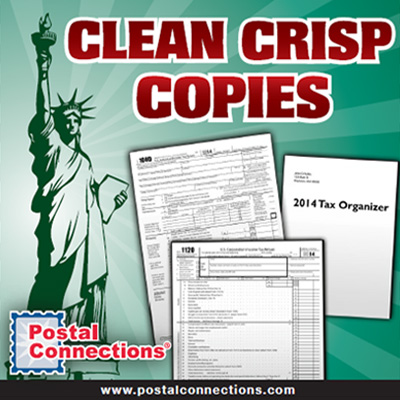 Postal Connections Manhattan Services Residents and Businesses in the Heart of New York's Fashion District.
We Ship Anywhere!
In fact, Postal Connections Manhattan has been recognized as the number one DHL international retail shipper in the US by DHL. Read more >

If you're one of the tens-of-thousands of people who walks by 39th Street and 7th Avenue each day, chances are you have seen Postal Connections (PCA) Manhattan. We offer time saving services like packing and shipping, mailbox rentals and over 20 more products and services to the businesses and residents in the area. We're High Tech, High Touch!
PCA Manhattan provides much more than post office services. We offer:
Routine and one-off business services
A wide range of printing and copying options
Several shipping options
Convenient mailbox and computer rental
Notary Public services
Our family has owned this highly successful Manhattan PCA since 2011. We are 100% committed to providing exceptional business/administrative services and products for Manhattan residents and businesses!